Clermont, FL Homes For Sale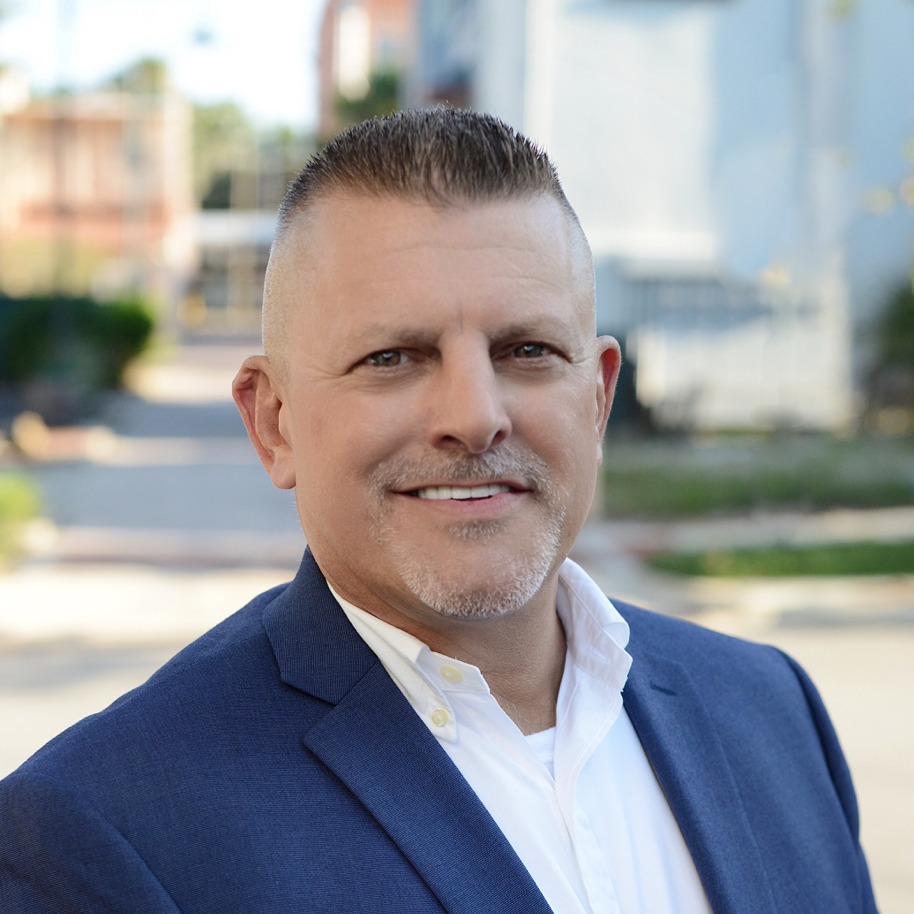 Finding your new Leesburg home doesn't have to be a hassle.
I've lived and worked in Central Florida for 30 years and know the market better than anyone. You can use the tool below to see all the homes available in Leesburg. Or better yet, give me a call (321) 299-2041 and let my experience work for you!
Ready To Take The Next Step?
Fill out the form below and we'll be in touch!